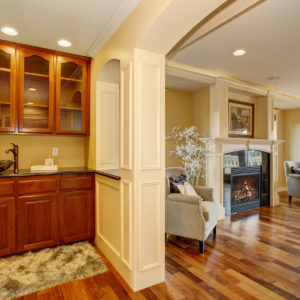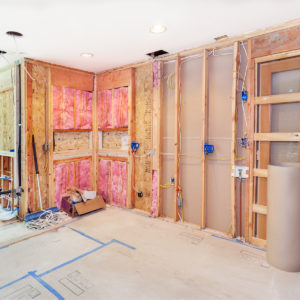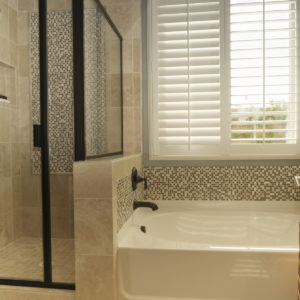 Our Approach
From the very beginning when we started our business in 2003, we have been focused on finding solutions to the problems Johnson County homeowners have maintaining and adding value to their homes.
Exterior problems such as roof leaks, rotting windows and doors, fogged glass, rotting wood decks, siding that cannot stand up to the elements and paint jobs that do not last or protect your home are just a few of the exterior problems that we have been providing solutions for since 2003.
Interior problems such as repairing a water spot on damaged drywall,  removing popcorn ceilings,  updating lighting, replacing showers and bathtubs, remodeling bathrooms, adding tile backsplashes, removing walls to open up spaces, repainting walls, trim and ceilings to freshen up a room or whole house , building a custom mantle over a fireplace or just replacing a leaky toilet over the last 16 years in business has made homeownership easier for our customers.
Providing solutions for your home is what drives us.  The satisfaction of taking on your homes worst issues and taming them for you or just helping you with that little project that needs to get done so you can spend more time enjoying life here in Johnson County.
You can call us today and schedule an appointment for a free estimate.